THE ELECTRIC CLIPPER SHIPS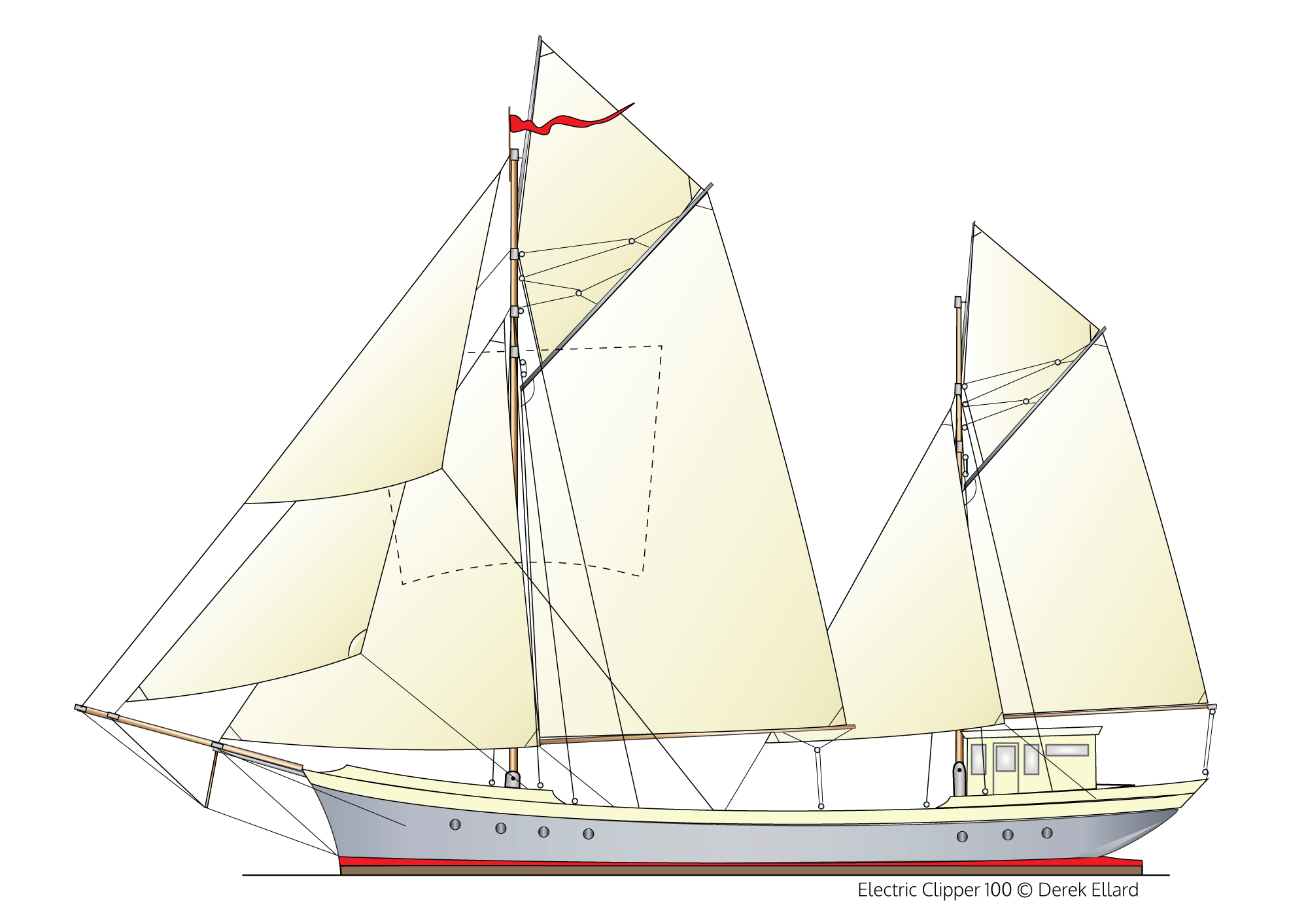 For thousands of years Man has moved cargo under sail and by the late 19th century the top clipper ships were recording speeds in excess of 20 knots and shipping cargoes of perishable goods as fast as any steamer.
While the faithful replication of those illustrious clipper ships is sadly not feasible, their DNA can live on in modern interpretations. We, in our modest way, are contributing to that renaissance with a new sailing cargo ship.
The route we have chosen in designing our first sailing cargo ships is simple. We put efficiency first and foremost, harnessing fuel from wind, sun and water, which is both free and readily available, independent of expensive fossil fuels. To ensure reliability of service we added electric auxiliary motors which will work hand in glove with the sailing rig to deliver the goods – literally.
"When the wind of change blows, some build walls, others build windmills."
— Chinese proverb
"We build sailing ships."
— Go Sail Cargo